arpeggios or what was I watching in 2004?
... that I totally missed The girl next door? And what of the battery question for Apple dev dept? Batteries or memory for iPhone 14?
My current headache
Some websites make sharing images complicated
Here's an attempt to share a sheet of guitar tabs.
It is supposed to be a sheet of music tabs for arpeggios but the website is using a scalable vector graphics image fir which my JotterPad app doesn't know what to do with. The days of good ol' jpg, png, or gif files are over.
It's almost like websites that flourish with eye-candy, like the new Edge browser's default headline news congregation page, hypnotize Edge users just long enough to dump their image urls to oblivian the next day.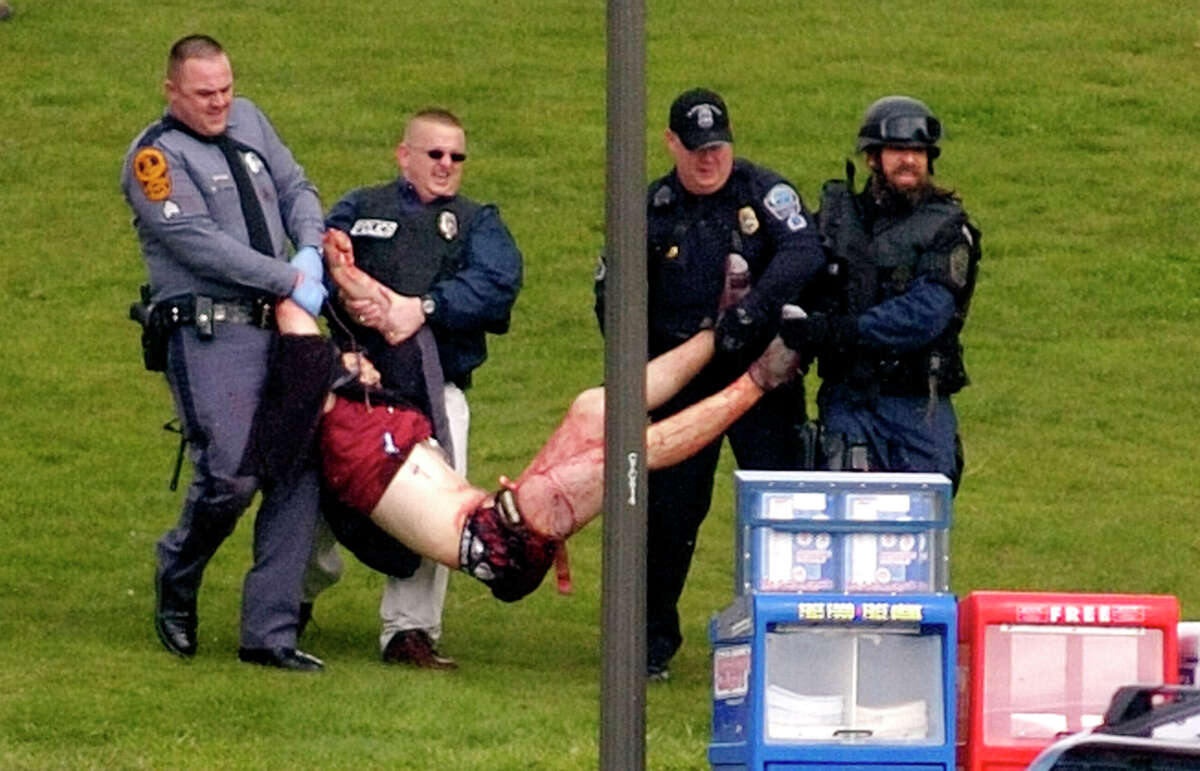 Is it anywhere near taboo to Google photos of what law enforcement witnessed with their body cams after the massacre of a Uvalde elementary school? The media interviews of gun control advocates aired comments revealing what it would take to defeat the NRA -- allowing people in this country to see the bloody mess left behind.
Honestly, it would be a bad idea for Americans to see what happens to a child when a high velocity bullet mangles their body. After catching bits and pieces of news concerning tragedies caused by live shooters, there doesn't seem to be any change on the horizon until those gory pictures are published.
It's no wonder. When I screened The girl next door, I was surprised to see the young faces of some actors I recognized from other flicks I watched. But in 2004, the following movies were what I was enjoying. I even took my mom to see Passion of the Christ.
I was going to meetups for screenwriters and Napoleon Dynamite was a hoot.
of films I remember watching. When they were screened is a blur but these are all films that were released in 2004.
Closer was a movie I called a favorite because, at the time, I related to the plot.
Note, however, I can see myself calling The girl next door one of my all time favorites. It's because I've been stuck with the "high school" themed scenes I can't quite put together that I wish I had written the movie myself. No doubt I may be borrowing an anecdote or half for my own screenplay. High school porn stars! what an idea.